Chambers U.S.A. (the leading rating reference for attorneys) refers to Mr. Sukin as a "gifted lawyer of rare experience in music issues," and states that: "he is a lawyer who understands the music industry backwards, inside out and upside down." Chambers ranks Michael Sukin amongst the top attorneys in media entertainment in New York.
Michael Sukin was raised in a music publishing family and has worked ever since in music publishing, the record industry, and musical theater, domestically and internationally. He is considered a world expert in his field.
Mr. Sukin has worked on high level music business transactions, copyright, image and likeness issues in North America, Europe, Japan, and Latin America. He has been a key player in the acquisition and sale of major music entities.
Sukin Law has acted on music-related legislation in the European Union, the United States, and Japan, and as such has met and worked extensively with music publishers and collecting societies in Eastern and Western Europe, the United States and the Far East. These societies include the Performing Rights Society (UK), PPL-UK, British Music Rights, SACEM (France), GEMA (Germany), SGAE (Spain), STIM (Sweden), National Music Publishers Associations (Japan, UK, Germany), GESAC (Brussels), The International Confederation of Music Publishers (ICMP, Brussels), IFPI (London-Brussels), JASRAC (Japan), SAMRO (South Africa), ZAIKS (Poland), and SAZAS (Slovenia).
Mr. Sukin is a graduate of Cornell University magna cum laude and the Stanford University Law School, where he has also served on the Board of Visitors. Michael Sukin holds a Certificate from the Insitut d'Etudes Politiques in France. He is fluent in the French language.
Mr. Sukin was awarded the President's Medal from the Country Music Association and is a founding Director of the International Association of Entertainment Lawyers, which has grown to an extensive membership in numerous countries throughout the world. Mr. Sukin has written and lectured widely on issues within his expertise in the United States and Europe. He has appeared as an expert on news shows including the BBC World and has been quoted as an expert in periodicals including The Financial Times, The Wall Street Journal, Variety, Billboard, Music Week and The New York Times.
Mr. Sukin is a member of the bar in New York State, the Southern District of New York, and Tennessee.
A short clip of Michael discussing
the European Societies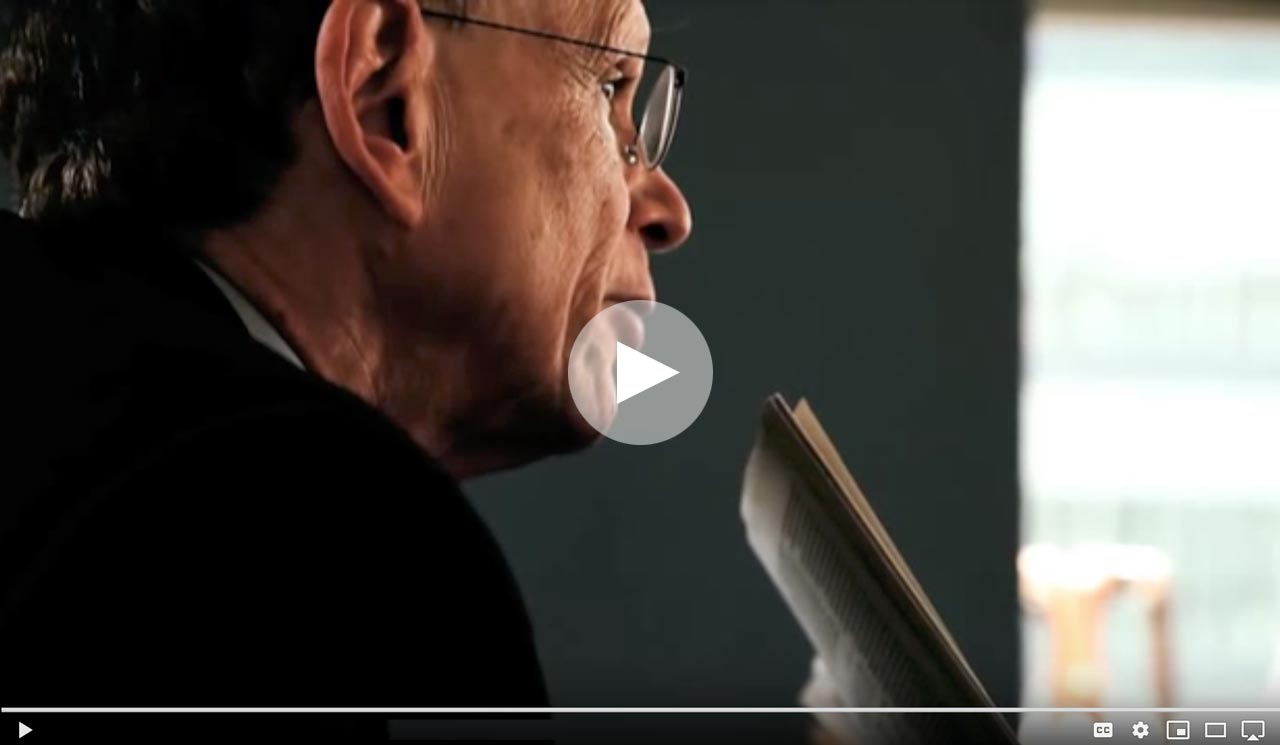 More Videos
Why Copyright is Worth Protecting The Worldwide Challenges to Music Licensing in the Digital Era How Laws to Protect Creators are Enacted in the U.S. and Elsewhere Master Class in the EU's Term Directive, and More Master Class on Digital Music Licensing in the U.S.